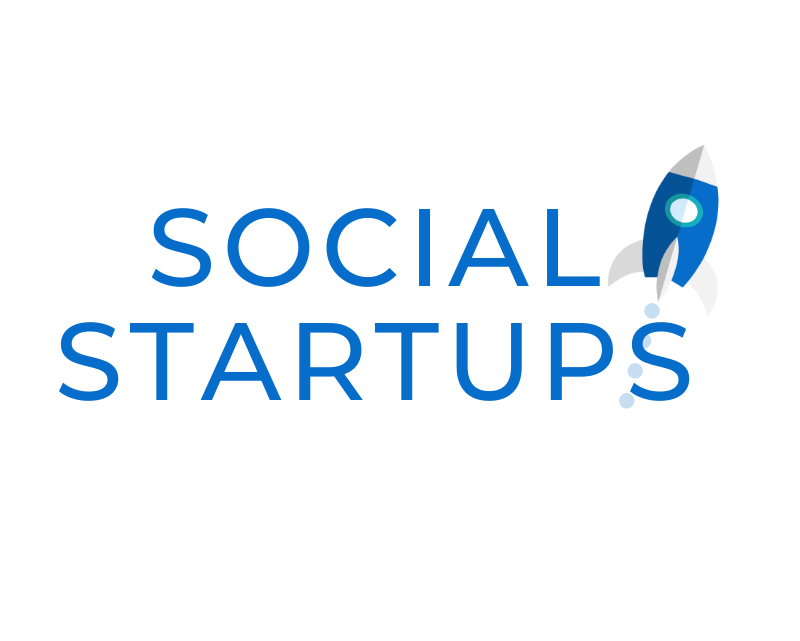 VentureVillage is on a mission to educate a new generation of Social Change makers
As an organization focusing on bringing lasting positive social change in the society, VentureVillage aims to equip and educate the next generation of social entrepreneurs.  Know more about our program here.
---
But we cannot do this alone. We need your help.
We are looking for individuals like you who have made a change in the society through your startup. Are you a small and medium business owner? Have you made positive impact in your society? Have you solved a social problem with your startup? Have you helped a community or a group of people to improve their life? OR Do you know some one who achieved this? Please fill in the form below with your story.
Please mark your interest in case you are open to speaking in our webinar. We will be shortlisting the entries after assessing the impact that your startup has had on the society and will contact you.
---