GreenCity Online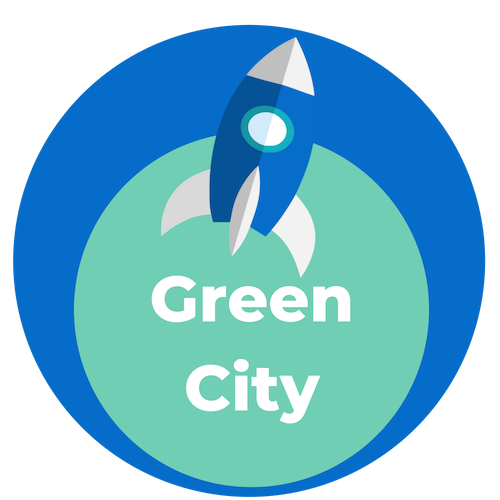 GreenCity imbibes in children the Nordic mindset on waste management. Through online games and activities, the course will also alter their perspective on waste materials, from considering it an inconvenience to viewing waste as raw materials.
Available Language: Malayalam, English
---
About the course
We are conducting this course to create awareness about the need for good waste management practices and to teach environment friendly behavior from a very young age. In this course, children will learn about the different types of pollution, and will understand how it affects everyone. They will also learn the changes that they can bring about in their own life to fight for the environment, thereby becoming environmental champions from a very young age!
Even though the GreenCity Online course is conducted through a digital medium, we have included interesting videos, exciting games, interactive quizzes and small tasks that you have to carry out in your homes as part of this course.
---
How to enroll?
Are you a school, interested in enrolling for GreenCity Online? Start by filling in the details here by clicking the button below.
Implementation partners of Green City
Need help to sign in? Please see here