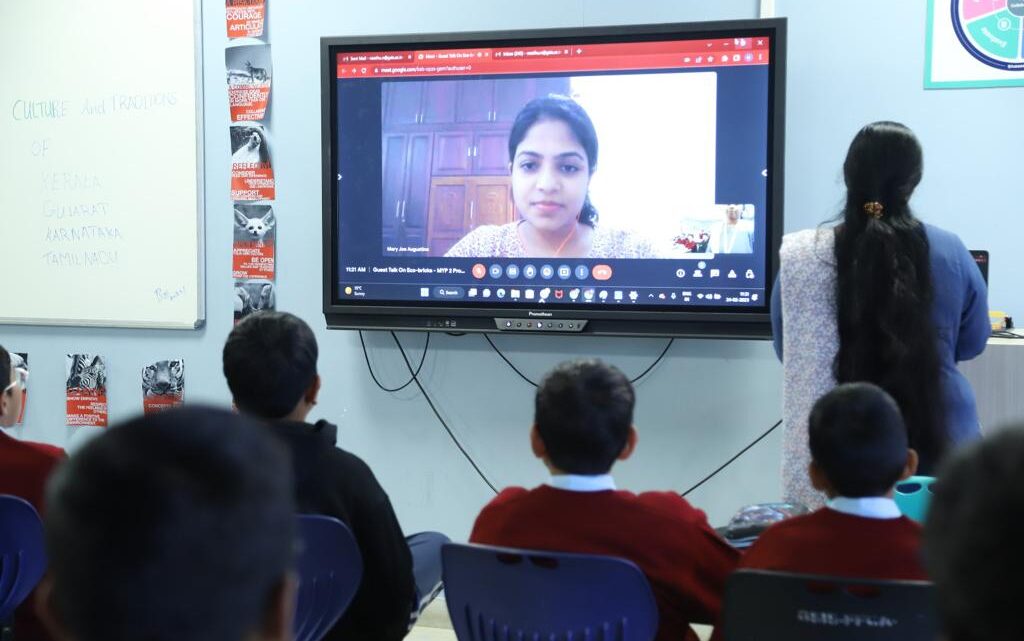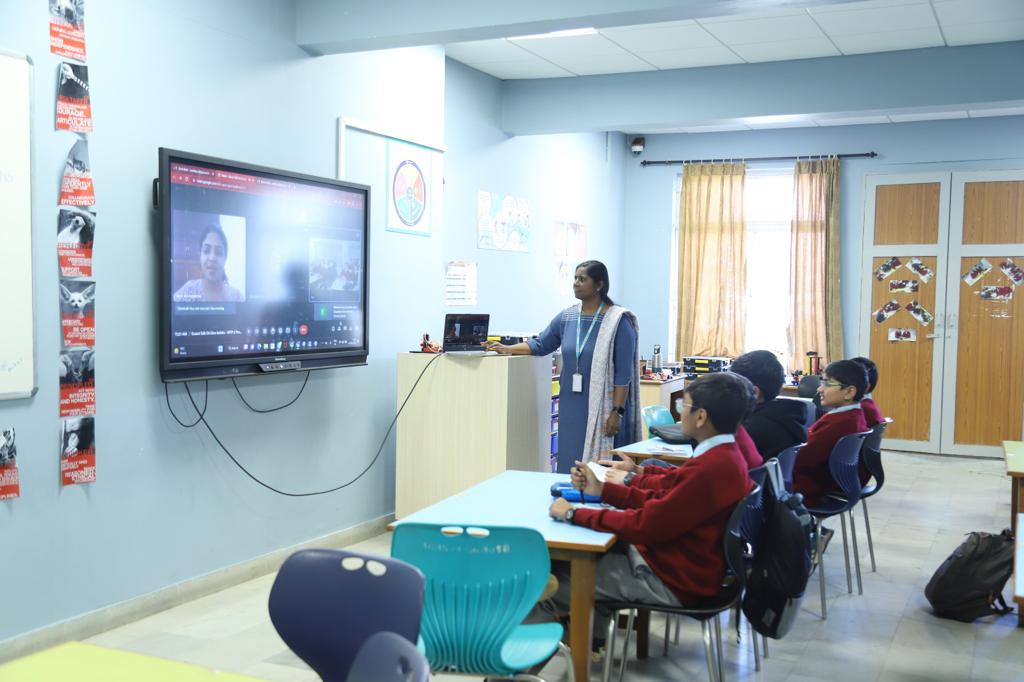 An online session was conducted at Good Shepherd International School, Ooty on 24/2/2023, Friday. The topic of the session was "Ecobricks – A sustainable solution to Plastic". The session was conducted by Mary Joe Augustine (Program Manager- Environment and Sustainability). The participants of the session included students of grade 7.
The main aim of the session was  to educate, encourage and motivate students on how to manage single-use plastic waste effectively. Students were made aware of the concept of ecobricks thereby putting single-use plastic waste to practical and green uses. As part of the session, students were taught on how to make ecobricks. The simplest and most creative modules that can be created with ecobricks were  explained in the session. The long-lasting benefits that can be achieved by creating ecobricks were also discussed.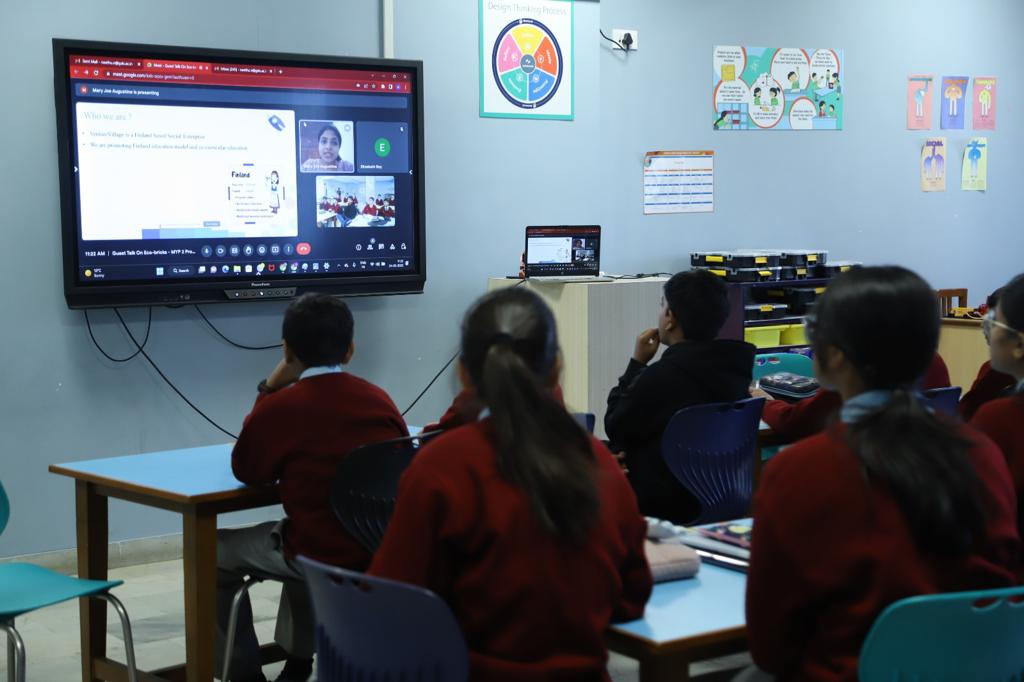 It was a very interactive session and students responded well.
Thanks to the entire management and school for the support extended.
if you are interested to learn more you can download our presentation here

ecobricks#environment friendly#plasticfree#sustainability#zerowaste#plasticfreeocean#
environmentconservation#wastemanagement#innovativedesign
https://www.linkedin.com/feed/update/urn:li:activity:7045014961185533952