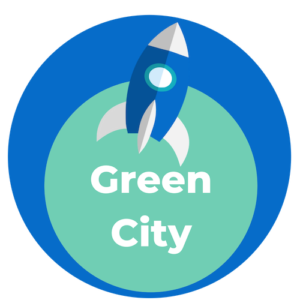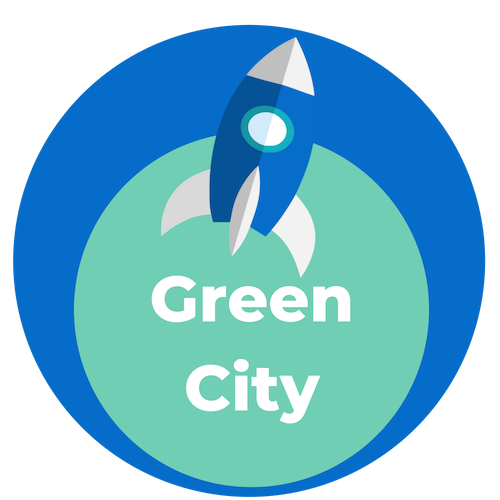 GreenCity imbibes in children the Nordic mindset on waste management. Through online games and activities, the course will also alter their perspective on waste materials, from considering it an inconvenience to viewing waste as raw materials.
Enrollment Age: 11 to 14
Available Language: Malayalam,
 English 
Cost: 
Based on enrolled school size: 
Upto INR 4000 per school/year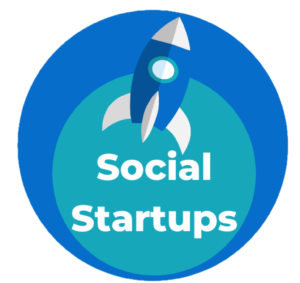 Social Startups program on social entrepreneurship is specifically designed to help potential young entrepreneurs to tackle the various challenges they might face when starting their own entreprise.  Through this program VentureVillage aims to equip and educate the next generation of social entrepreneurs. 
Enrollment Age:  18 and above
Available languages : English 
Cost:
Based on your team size
Upto INR 1499 per student(Lifetime access  if enrolling alone)
VentureVillage is a for profit social enterprise. Thus we generate revenue by creating and delivering  courses online as well as directly to schools. We price our programs based on the payment capacity of the learner and impact that the program will make in the society. More the impact of the course, more we are working hard to keep the cost to the minimum. 
We are here to deliver  positive change in the society and that takes time and effort. We understand that. Supporting us are people who believe in the same ideology.